Best Air Duct Cleaning
Dallas

Call for free estimate
(214) 935-5058
Monday – Tuesday: 7 AM–6:30 PM
Sat: 7 AM–4 PM
Sun: 9 AM–3 PM
Choose the Best Air Duct Cleaning Services
Air ducts require regular cleaning to ensure that your HVAC system can operate at peak performance and to ensure the health and safety of your family and pets. At Clean Air Dallas Pro, we properly clean all of your air ducts and improve overall indoor air quality which can directly impact the comfort of your house.
Our technicians provide professional air duct cleaning services to residential and commercial customers in Dallas, TX. With an emphasis on exceptional customer service and a focus on the best methods of air duct cleaning, we have become one of the leading vent cleaning Dallas companies.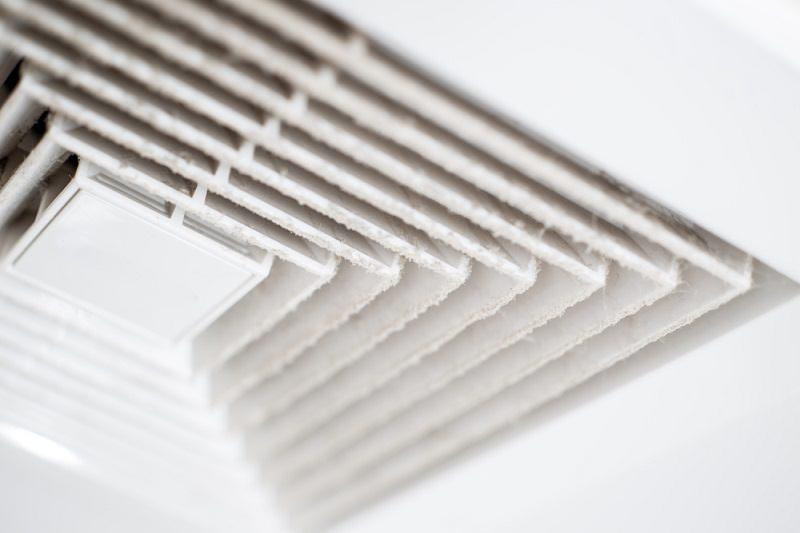 our services
Take the world's best services for you
[brb_collection id="819"]
6 Signs You Need Air Duct Cleaning Dallas Services
Your electric bills keep going up
You see dust coming from your air vents
Your home is new or has undergone a major renovation
Your ducts are infested with insects and rodents
A weird musty smell throughout the house
Everybody in the house keeps getting sick
Number 1 Dallas Duct Cleaning Near Me
When you're looking for the best duct cleaning company in Dallas, look no further than Clean Air Dallas Pro. Here, we are committed to providing you with professional, friendly service performed by highly trained technicians that care about your satisfaction. It is our goal to help you maintain a safe, comfortable home or business environment by providing high-quality air duct cleaning Dallas services at affordable prices. With us you enjoy the many benefits of duct cleaning with Clean Air Dallas Pro which include:
Trained and Licensed Technicians
Quality air duct cleaning service in Dallas
Excellent customer support
Fair cost assessment
And affordable rates
Our comprehensive air duct cleaning Dallas service includes an in-home consultation to ensure you get exactly what you need. Whether you have allergies, asthma, or just want your air ducts to be working at their best, Clean Air Dallas can help. Call today!
We Make Air Quality Our Top Priority
With an emphasis on exceptional customer service and a focus on the best methods of Dallas duct cleaning, we have become one of the leading air duct cleaning companies in Dallas. Our entire team here at Clean Air Dallas Pro is committed to our mission of providing the best quality service in the DFW area.
Our team is made up of technicians dedicated to serving you, ensuring your satisfaction with our services. Whether it's Residential Duct Cleaning, Commercial Duct Cleaning, or Dryer Vent Cleaning that you need, let us help you breathe easy.
Let's Keep the Air in Dallas Clean Together
If you live in Dallas, then you probably have a lot going on. But that doesn't mean cleaning up your air has to be a hassle whatsoever. Clean Air Dallas Pro is here to help. Our knowledgeable and experienced professionals will do a stellar job of getting the job done quickly and properly for a price that works with your budget.
We'll open air vents, remove ceiling grilles, and use a bright light to locate any debris that may have become trapped inside. Our efficient cleaners will ventilate the circuitry to remove dust and particles from the inside before thoroughly sanitizing the ducts to maintain health.
Quality Air Duct Cleaning Services Near Me
Clean Air Dallas Pro provides professional air conditioning duct cleaning services in the greater Dallas area. Our process is tested and proven beneficial to improving indoor air quality in your home or business. If you're looking for the best air duct cleaning in Dallas, Texas, we are the place for you. Contact us today and let us make your home safe, clean, and comfortable for you and your family!
Working Hours:
Monday – Tuesday: 7 AM–6:30 PM
Sat: 7 AM–4 PM
Sun: 9 AM–3 PM
Phone Number:
[brb_collection id="807"]